What
: Great Lakes Edmund Fitzgerald Porter
Where
: Pour House (Westmont, NJ
)
When
:
July 17, 2010
What-have-you
:
"I've been drinking this in West Virginia for years. It is the only porter I've had yet that satisfies in body, sweetness, and depth. Reminds me of: Best of Breed."
Representation: 1.0
Accessibility: .75
Style: ..75
Personal Preference: 1.0
Total: 3.5 Flags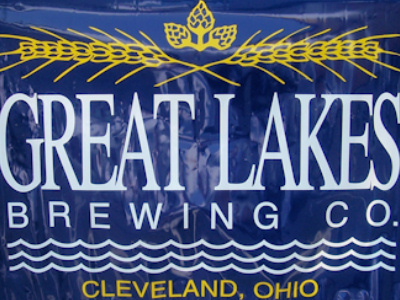 Reviewed by
Jack W.
You can also read a full review of this great beer right here.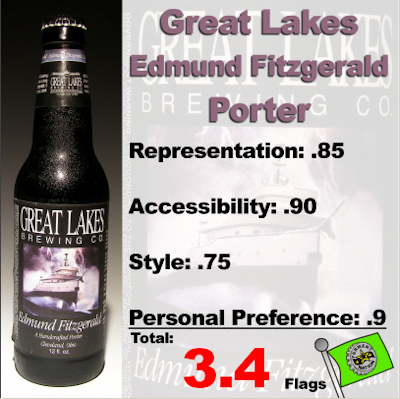 Check it out.